Renting From Us
With 40 years experience in hiring watercarts, we know what you are after in terms of performance, site compliance, efficiency, reliability, and safety. Our long-term and regular customers appreciate the hassle-free, efficient and cost effective service that makes it so easy to hire a watercart from TWS Hire. We are 'The Watercart Specialists' — a reputation that has been hard-earned through understanding what our customers need, and making sure they get it on time, every time.
Reliable equipment
Customers benefit from our services. We have reliable, professionally maintained and easy to operate  watercarts, equipped with TWS-designed spray configurations, and powered by super-reliable Honda pumps.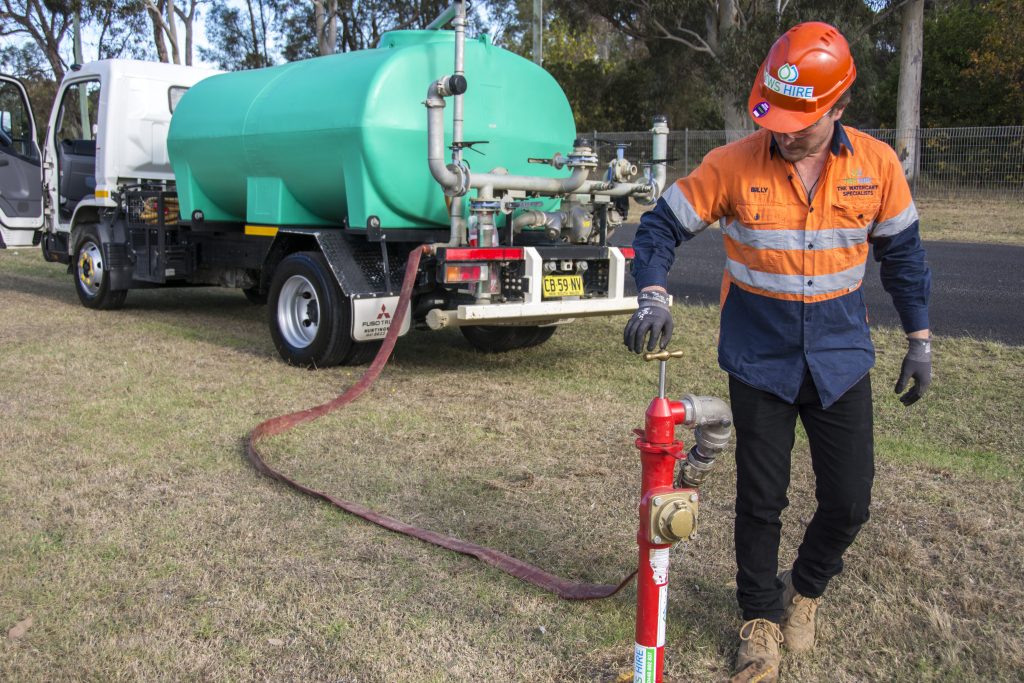 A complete package
Your watercart hire package comes with all the documentation, service records, insurance and accessories needed for your project. It will be delivered to your work site by a friendly, qualified, and attentive TWS Hire operator.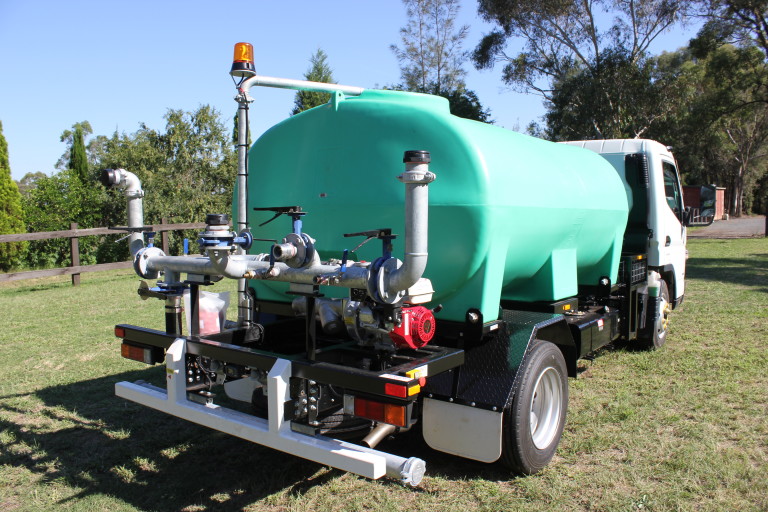 Easy delivery options
We have a specially designed tray back truck, which will promptly deliver your watercart to your work site. Alternatively, you can collect your watercart and accessories if that is more convenient.